Therapy for patients with cancer or auto-immune diseases
through the Annexin Checkpoint System
.
Our Team
We're more than a bunch of experts. We're a team of like-minded people, using our passion and our skills to make a difference.
Our Motivation
Bringing our research to the benefit of patients is our purpose, our driving force. It's the reason we get up every day and do what we do. Most importantly, it keeps pushing us to achieve bigger and better things with each new challenge.
Our Mission
It's easy to do great work when you believe in what you do. That's why we're committed to helping more people like you, every day.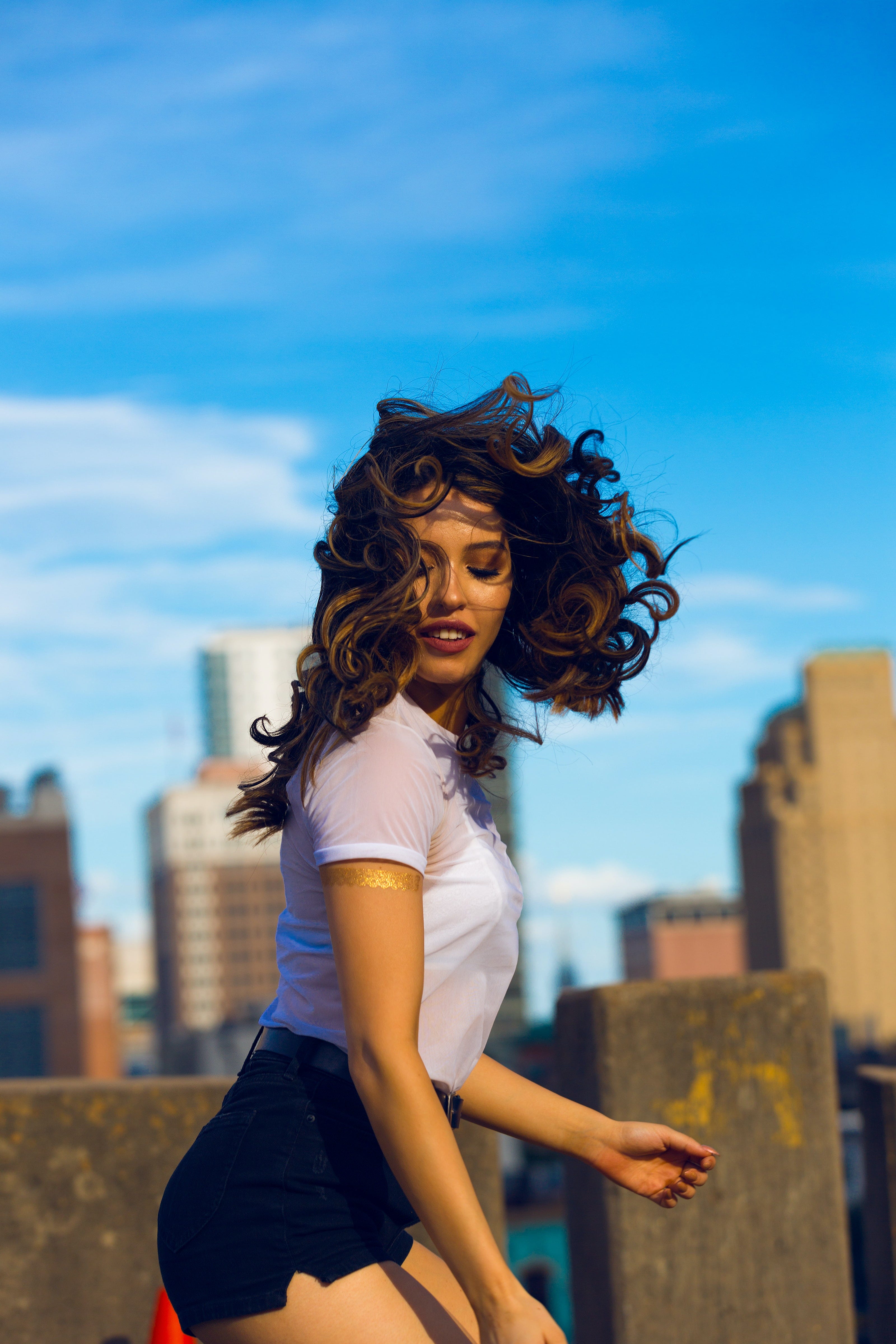 Team
John Donne once said that "No man is an island." And at Medraxa, we know that outstanding results are achieved through collaboration. Our company has been built, not by one person, but by a talented group of experts. Each with their own specific expertise to help you achieve your goals.